Community
Looking for Connection?
At the Freedom Center, we believe that an active, and diverse community is vital to a healthy lifestyle. Come and see some of the things that we do!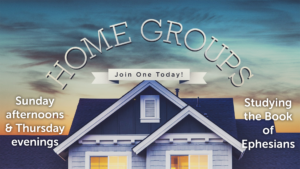 Part of community is spending time together, eating meals and sharing experiences. Our Home Groups let that happen in relaxed and friendly atmospheres.
We know that lively and strong communities come from fellowship and sharing, fun and learning. Our Women's group is a vibrant and caring place to spend a Wednesday evening!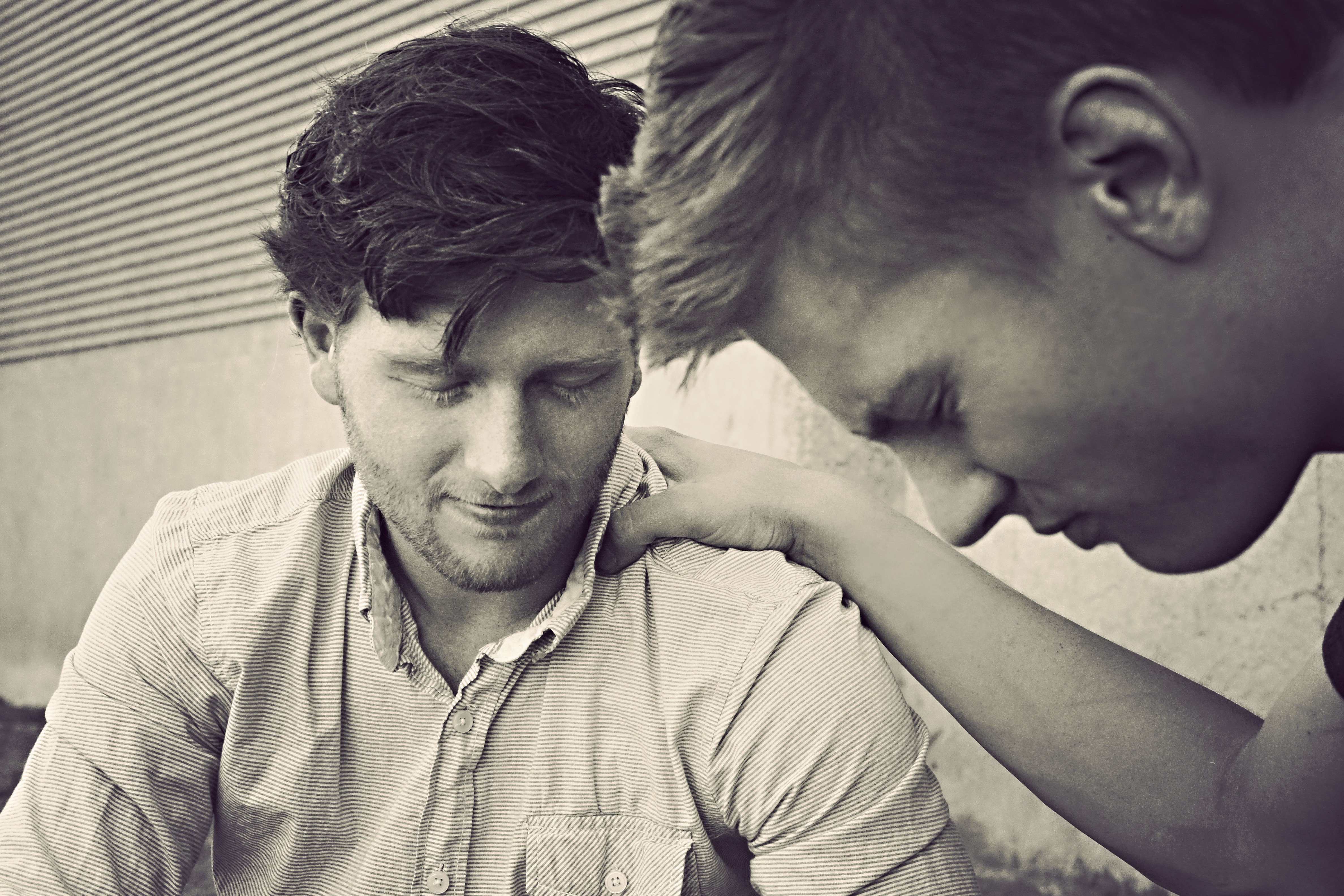 We know that without relationship and support, that the bonds of community do not hold. At Freedom Centre, we want men to know that there is a place for them here.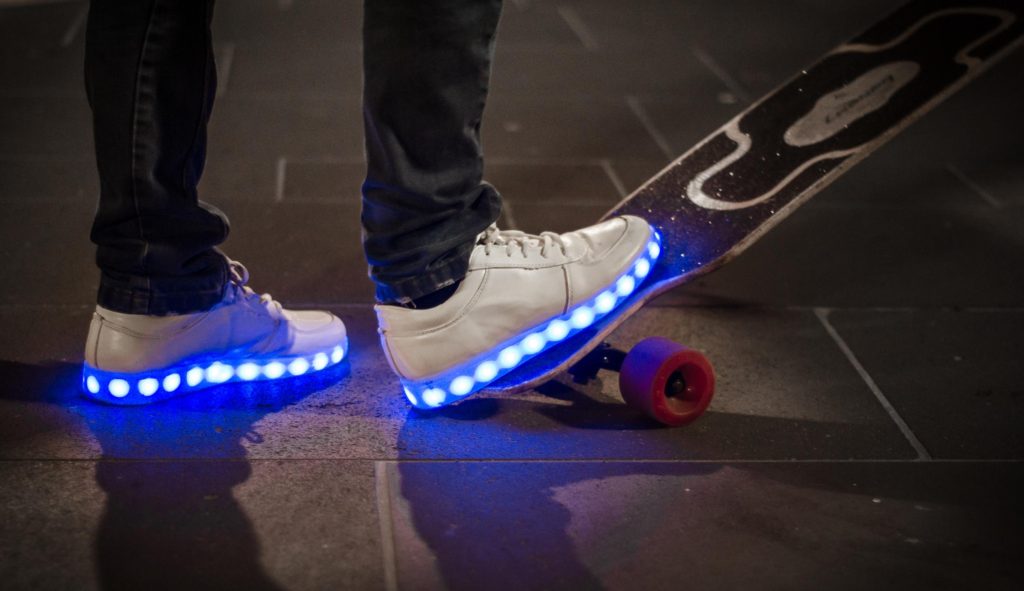 Know anyone ages 11+? We have a place for them here on Friday nights!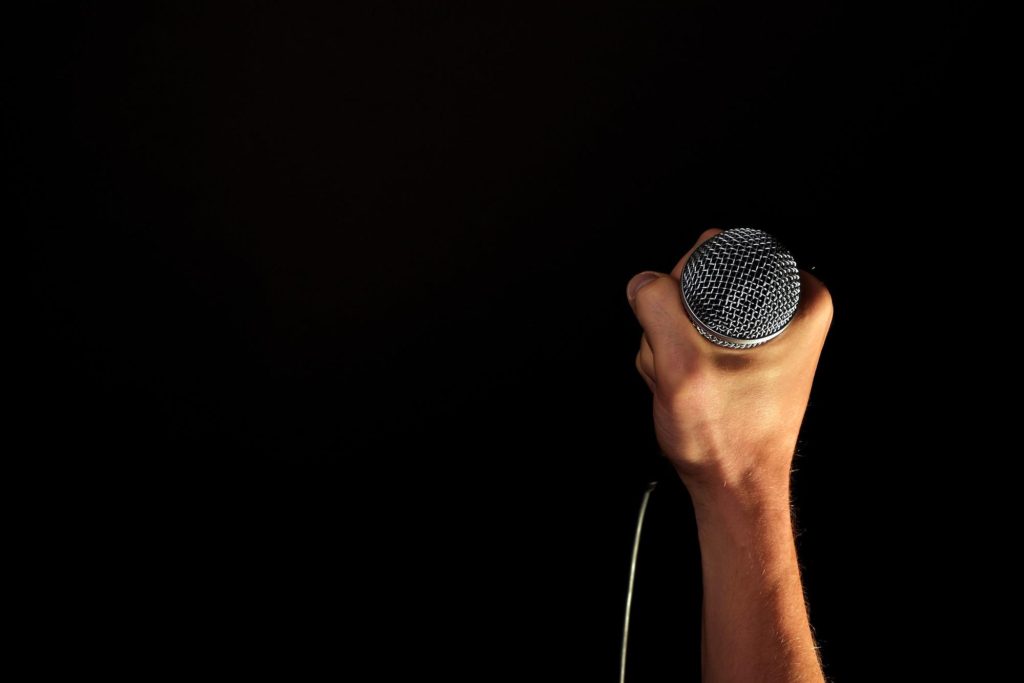 Do you like to sing, play instruments, or even work the technical side of things? Come join us Thursday evenings at 7:00pm!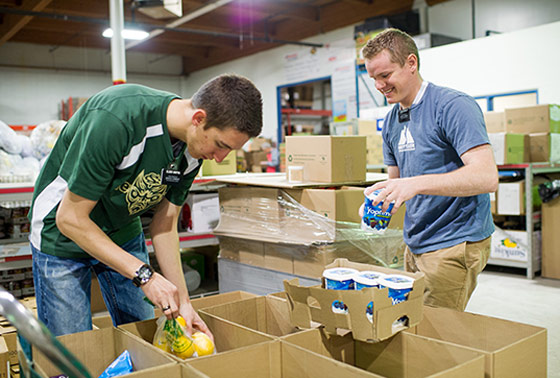 Want to meet lots of people in your community? Want to give back? We are an official Edmonton Food Bank Depot. Wednesdays mornings come out and see what we do!
Spend a night out with your family on us! Popcorn and Drinks will be available, and the memories you make with your family are priceless.